eSports, a League of Legends event for disabled players in Japan. One million Yen up for grabs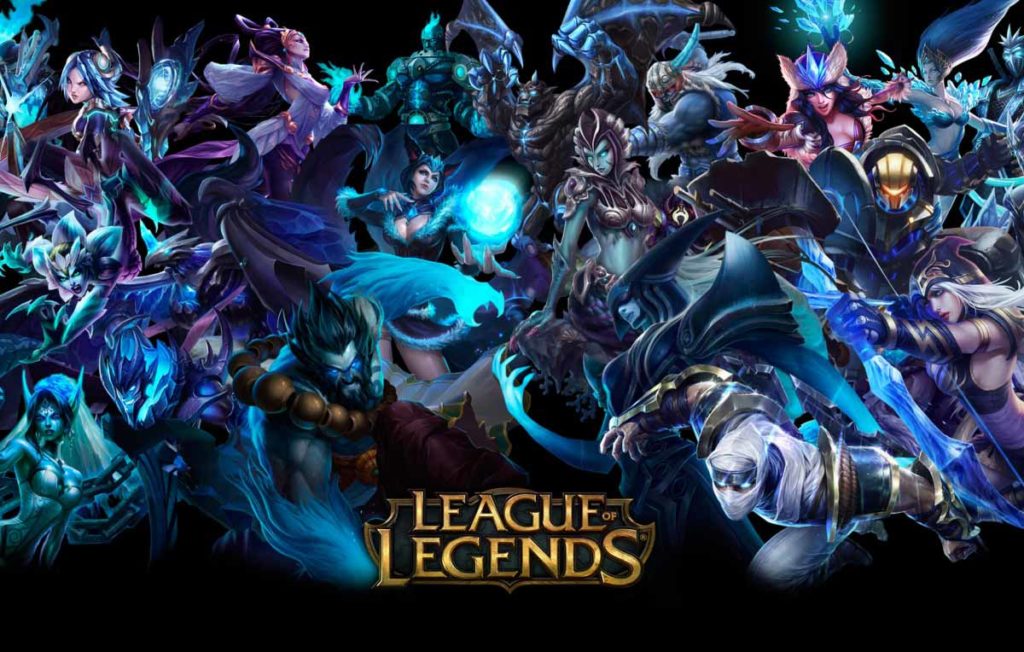 On 31 August, an event dedicated to disabled players will be held in Japan during the Gunma eSport Festival at Takasaki, with a first prize of 1 million yen (8350 euros). The game of choice is League of Legends.
The Festival will be supported by Onelife inc., A company that creates equipment designed for players with disabilities. Initiatives of this kind are not new in the gaming world, since in the West the AbleGamers foundation already supports the interaction of disabled people with people with normal ability through the video game.