BIG e Red Bull espandono la partnership per coprire League of Legends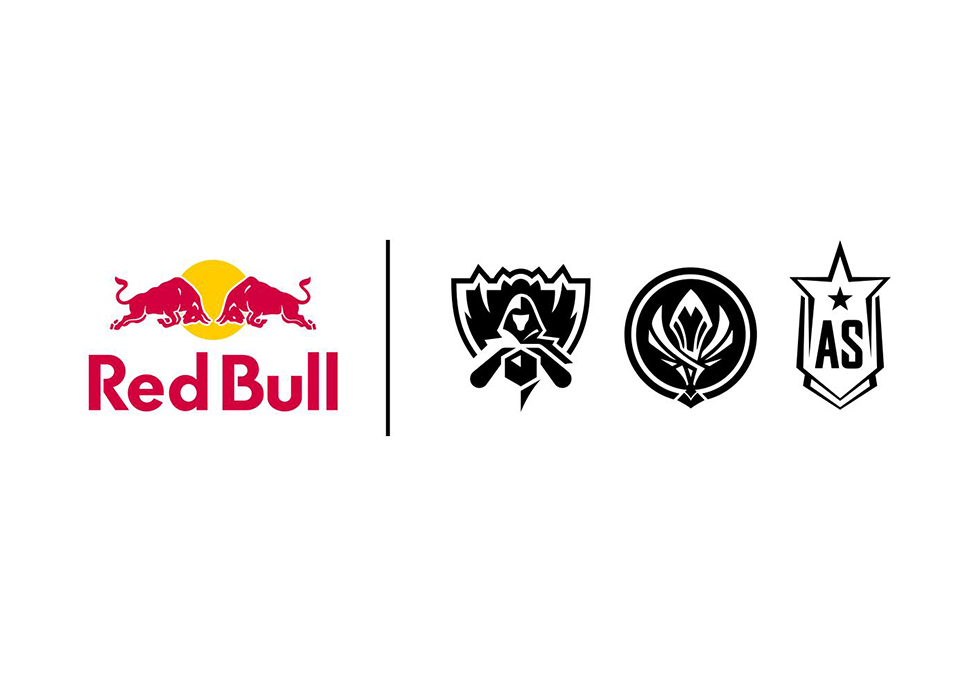 L'organizzazione tedesca BIG ha ampliato il suo accordo con il marchio di bevande energetiche Red Bull per coprire la sua squadra di League of Legends.
L'accordo pluriennale ora include la squadra dell'organizzazione che compete nella Prime League, una nuova lega per la regione DACH.
La partnership, che è stata fondata nel febbraio dello scorso anno, inizialmente era orientata verso il team di BIG in Counter-Strike: Global Offensive. Proprio come per la squadra CS: GO, Red Bull fungerà da sponsor della maglia per la squadra della League of Legends della BIG andando avanti.
BIG debutterà nella Prime League, la nuova competizione che precedentemente era conosciuta come Premier Tour, il 21 gennaio quando si affronta contro mYinsanity. La lega è specificamente orientata verso il mercato di lingua tedesca.
Finomon-Lukas "Don Arts" Salomon, Player for BIG ha commentato l'espansione: "Abbiamo aspettato molto tempo e ora possiamo finalmente renderlo ufficiale: Red Bull si unirà a noi nella Prime League del 2020. È un grande onore per me e per il team essere atleti della Red Bull e faremo del nostro meglio nel 2020 per continuare l'eccezionale successo dell'anno precedente! "
BIG è inoltre partner di Betway, OMEN di HP, SkinBaron, Backforce, CORSAIR, Hörluchs ed Esportal. Red Bull, d'altra parte, è coinvolto con artisti del calibro di League of Legends, The NUEL, G2 Esports ed ENCE.