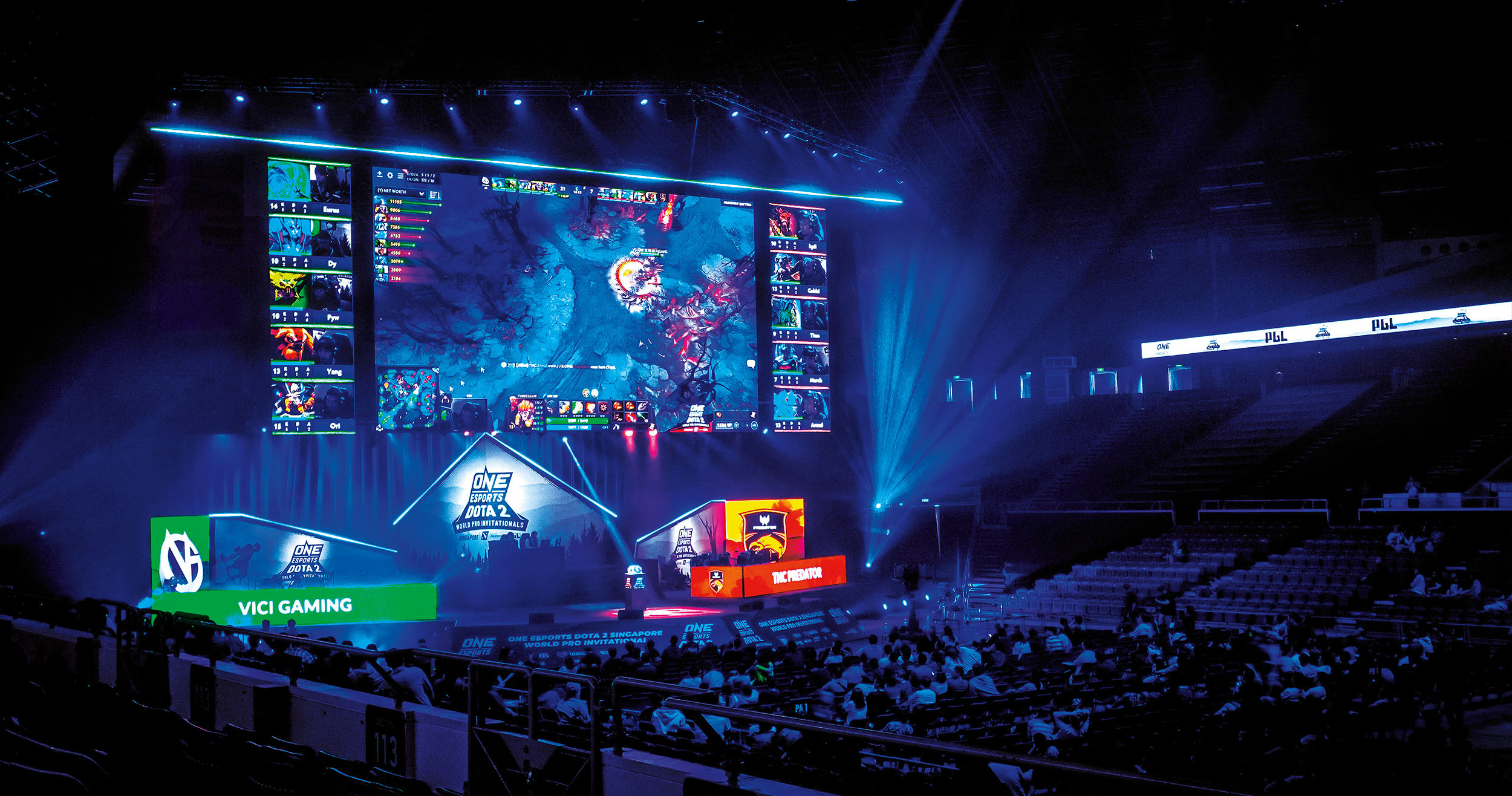 Contact us now! Ask for info at admin@esportsactivity.com and build your successful business with us!
ONLINE ADVERTISING BANNERS
BLOG POSTS, SEO BUILDING, LINKS BUILDING
CREATION AND MANAGEMENT OF COMPANY BLOGS, MAILING LISTS, SOCIAL GROUPS
ONLINE AND RETAIL STRATEGIC MARKETING
SOCIAL MARKETING
INTERVIEWS AND PRESS RELEASES
SPONSORED B2B NEWSLETTERS
SPONSORED B2C NEWSLETTER
Fill out the following form … our staff will contact you as soon as possible!
---
MORE ABOUT eSports Activity
ESports Activity is an ambitious project aimed at all fans of eSports, Videogames, and more! The website is managed by The Betting Coach Group – an international company founded in 2015, specializing in providing innovative and effective business solutions for the sports, eSports, and gaming sectors.
TBC Group was born and developed with the mission of creating important SEO & News campaigns for all its partners, to promote their online authority and the marketing of their products and services. With its historic and strategic headquarters in Italy, the group has a vast network of representative offices and branches in 7 states. Through a combination of organic growth and mergers and acquisitions, The Betting Coach has rapidly evolved over the past few years to become one of the largest b2b news and social marketing networks in the world.