ESports Activity is an ambitious project in continuous expansion and renewal, oriented to all of you, experts and fans of electronic games! Our aim is to guarantee you the best information and services at our disposal, which is why we make use of the collaboration of large commercial groups and partners to always be at the top.
Every day we take care of:
. News and exclusives from the eSports world
. Tournaments and Events eSports all over the world
. Interviews by the protagonists and by our community
We cooperate and write for: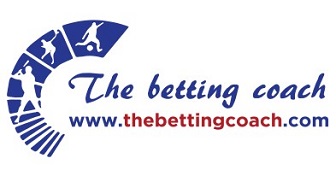 The Betting Coach is the website dedicated to sports and gambling. The site is owned by D.D. Media Group, world leader in creating sports blogs for betting providers, building links and strategic marketing for its partners.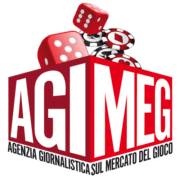 AGIMEG.it, the news agency of the Italian market for the games owned by JEA srl, is a daily newspaper in English and Italian. With 250.000 average monthly readers and over 10.000 subscribers, AGIMEG.it brings every day all the main news to be up-to-date in the gambling business.
A success of certified product:
The success of our products is confirmed and certified by the companies that have chosen eSports Activity in these years!
We offer very attractive and competitive business service packages which include:
MANAGEMENT AND SALE OF ONLINE ADVERTISING BANNERS
EDITING AND PUBLICATION OF NEWS ESPORTS FOR GAMING AFFILIATIONS
BLOG POSTS, SEO BUILDING, LINK BUILDING
CREATION AND MANAGEMENT OF COMPANY BLOGS, MAILING LIST, SOCIAL NETWORK GROUPS
ONLINE AND LAND STRATEGIC MARKETING
MARKETING THROUGH SOCIAL NETWORKS
SPECIALIZED CONSULTING FOR EXPORT PRODUCTS
INTERVIEWS AND PRESS RELEASES
SPONSORED NEWSLETTERS B2B
SPONSORED NEWSLETTERS B2C
Contact us for a free quote! Write to admin@esportsactivity.com
Or fill out the online request form HERE, we will get in touch with you as soon as possible!