eSports Activity thanks partners and affiliates, for the guaranteed support day after day and the trust placed in project.
EVENTS CALENDAR WITH US:
YEAR 2022
10-12 May: AAA Expo – China Import & Export Fair Complex – Guangzhou, China
10-12 May: Asia VR&AR Fair & Summit (VR&AR Fair) – Guangzhou, China 
10-12 May: Asia Digital Display & Showcase Expo (DDSE) – Guangzhou, China 
23-24 May: Casino Esports Conference, Las Vegas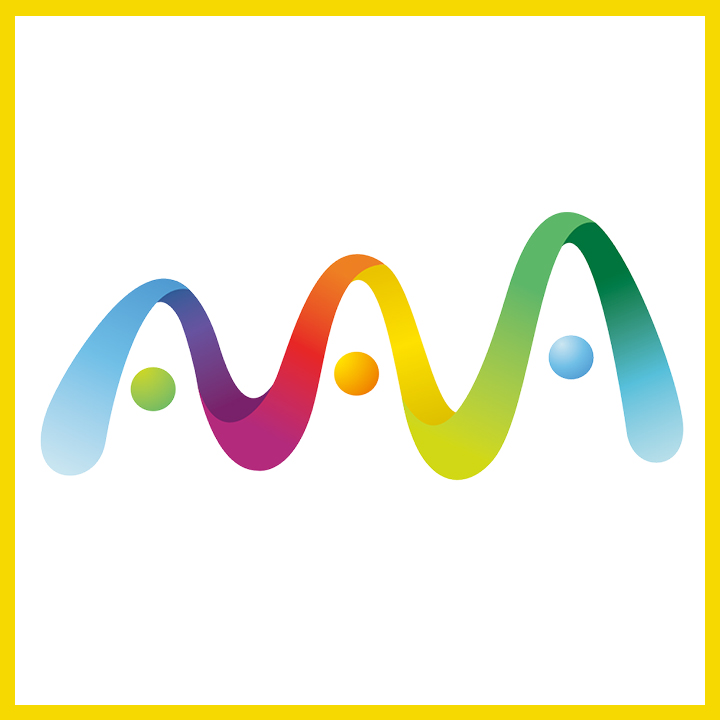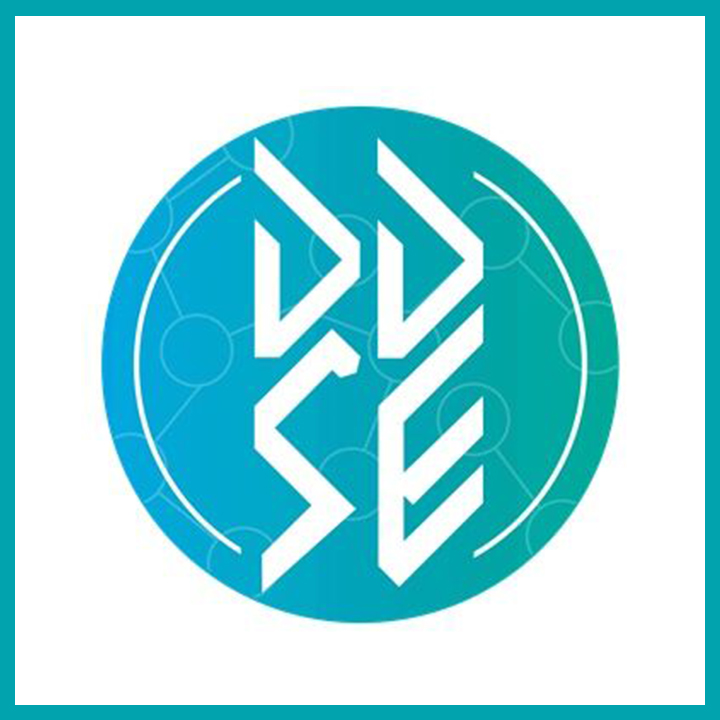 BUSINESS PARTNER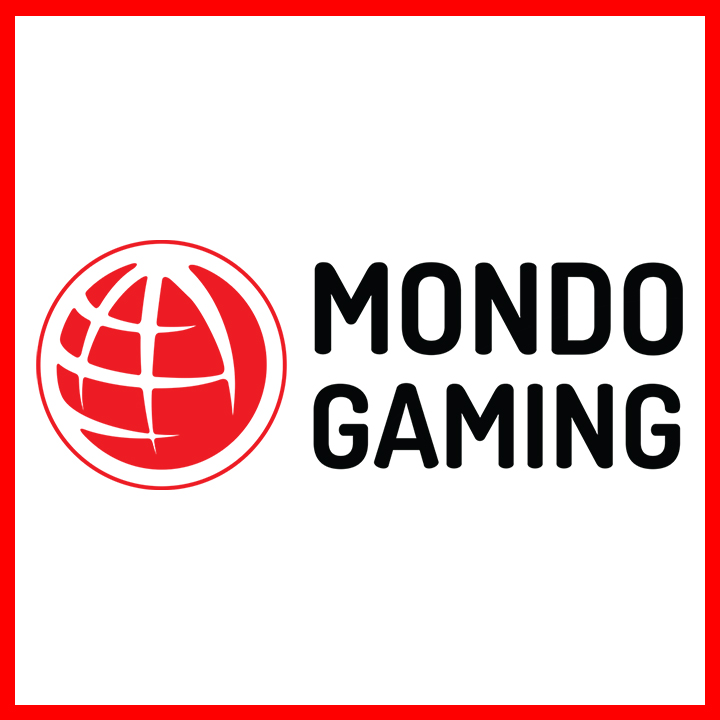 PARTNERSHIP ESPORT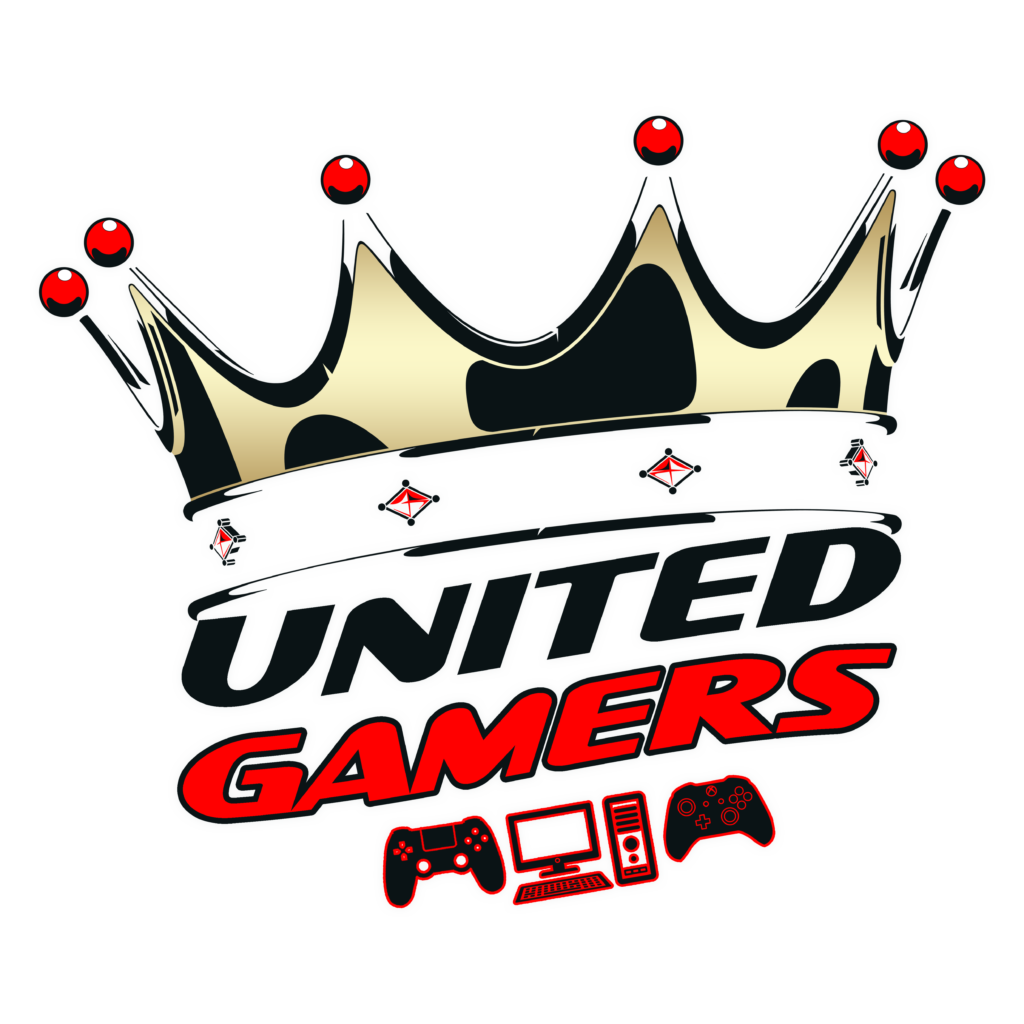 GAMING CLUB UNITED GAMERS PL. is a Polish e-sport organization that brings together fans and players from all over Europe.The group of participating players works on Xbox One, PC and PS4 platforms.The group collaborates with leagues, commentators and very important public figures for the national and international export scene.GAMING CLUB UNITED GAMERS PL is available on all social channels (Facebook, Twitter, Instagram) and on YouTube and Twitch streaming channels"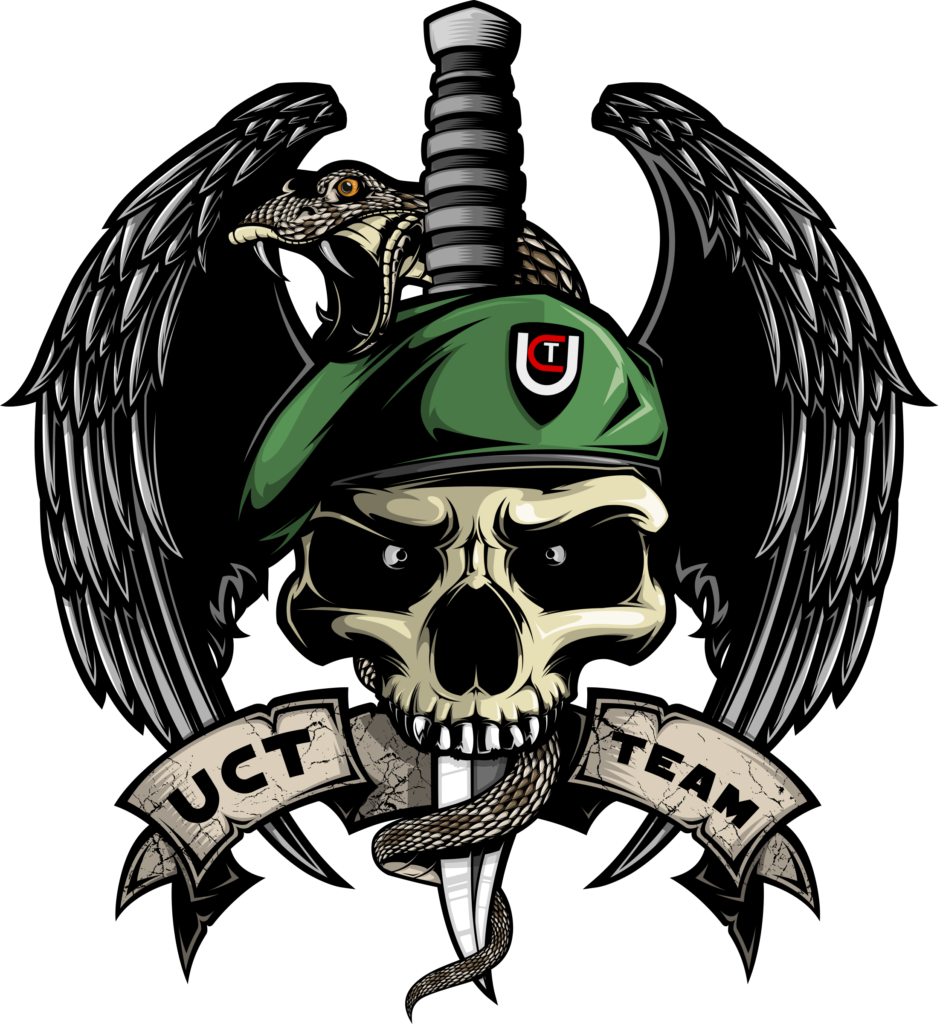 UNLIMITED CAPABILITIES TEAM [UCT] is the esport team for the battlefield 5 series created by the collaboration of several Polish protagonists, including GAMING CLUB UNITED GAMERS PL. The team competes for several esport tournaments with the aim of growing more and more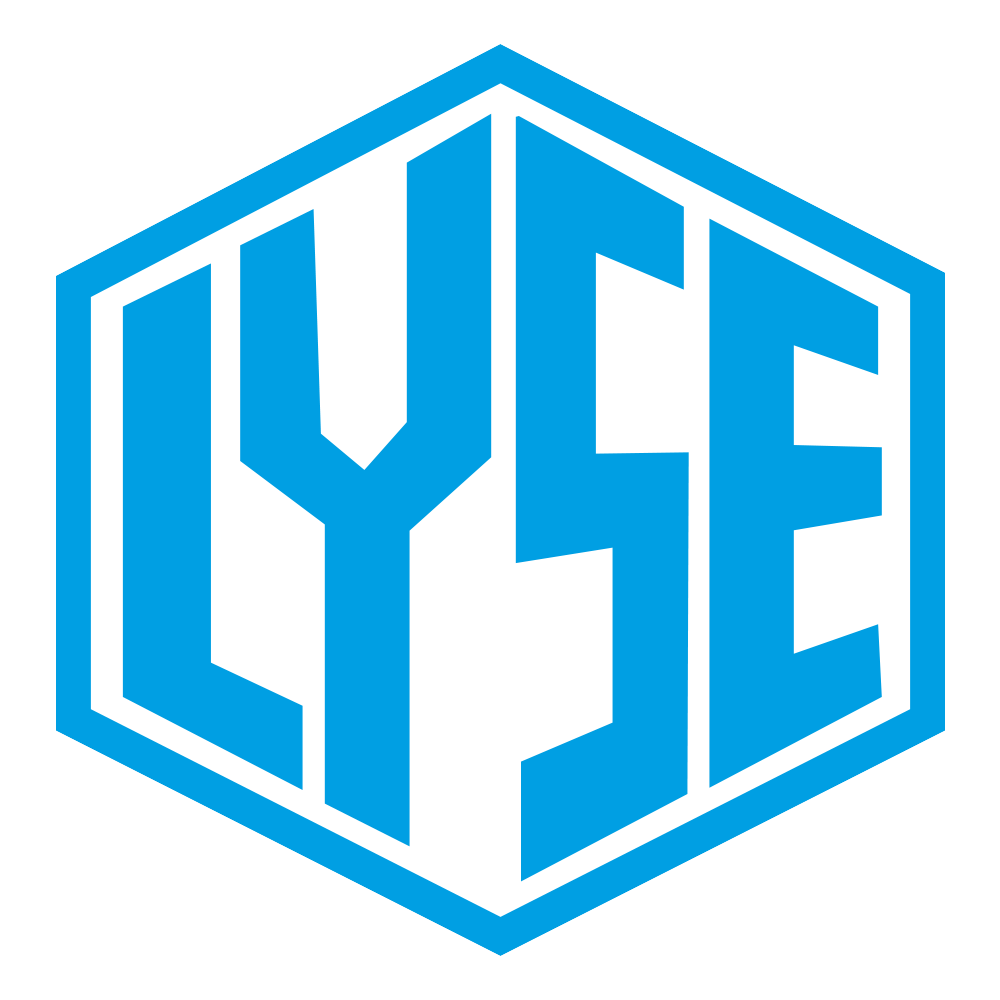 LYSE FOUNDATION was born with the aim of promoting and developing new eSport frontiers. The group participates in the competitive activities also through the involvement of various international players. The foundation, chaired and strongly desired by Alessio & Bernardo Berni, includes communication consultants, players and collaborates with the various opinions of the sector.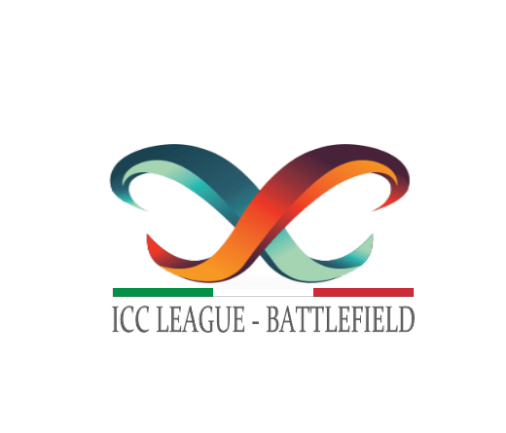 ITA CLAN COMPETITION is the only Italian online platform dedicated to the creation of Battlefield Championships and Events for the EATM / DICETM title. The web eSport start – up, has over 1000 players divided into the various competitive leagues and organizes a large number of online events broadcast on the official channels Youtube e Facebook of the group.
EDITORIAL PARTNERS