Red Bull e Wizards partner del torneo Magic The Gathering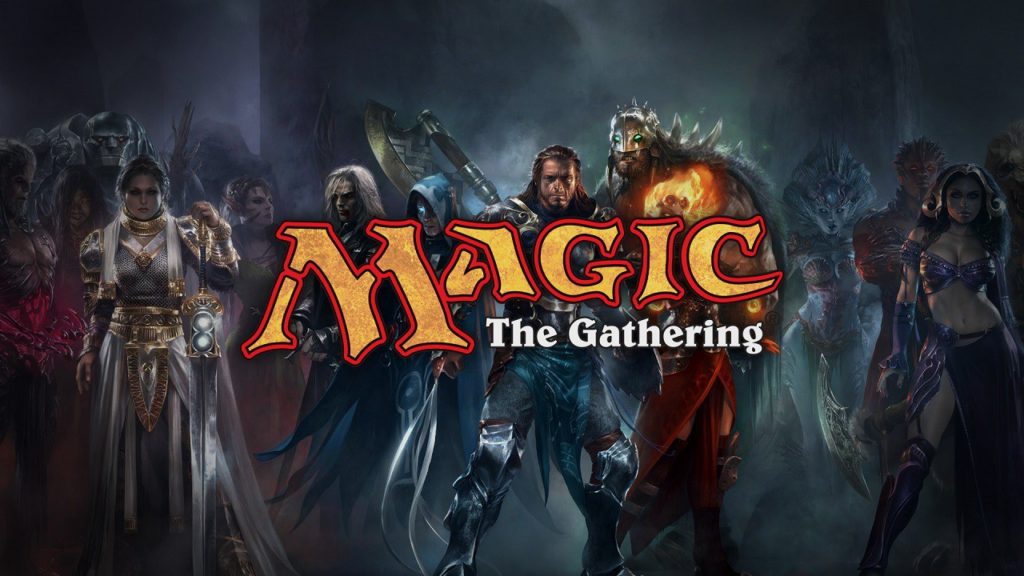 Red Bull e Wizards hanno annunciato una nuova partnership per l'evento eSports interamente dedicato al celebre gioco di carte: Magic The Gathering.
Il torneo, diviso in 4 fasi di qualificazione, due online e due dal vivo, toccherà il 6 Luglio Firenze e il 7 Bruxelles, entrambi con 10mila euro come premio per il primo classificato.
I migliori due per ogni fase di qualificazione accederanno alle finals dell'evento Red Bull Untapped che si disputeranno il 4 Agosto a Londra nella suggestiva cornice della Red Bull Gaming Sphere.
Il vincitore si aggiudicherà la cifra di 60mila dollari e staccherà anche il pass per il Mythic Championship di Richmond con un prize pool da mezzo milione di dollari.