eSports, NBA2k League: the Minnesota Timberwolves Gaming win the title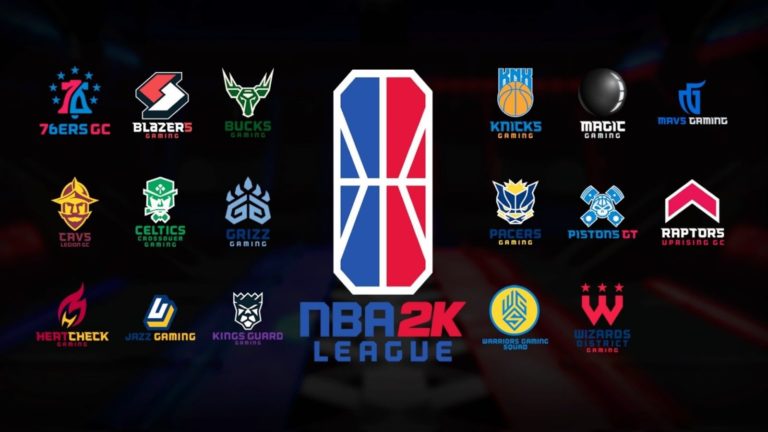 Yesterday the NBA2k League's decisive race-5 took place, a virtual North American basketball championship in which 21 teams participated.
The final ended in favor of the Minnesota Timberwolves who defeated the Philadelphia 76ers GC with a score of 52-35 becoming the champions of the second edition of the Nba2k League. The T-Wolves eSports team happens like this in the gold record at the Knicks Gaming winners of the first edition.