Live esports-dedicated betting platform X-Bet.co has partnered with the acclaimed Danish esports organisation Team Singularity also known as SNG Esports.
As part of the arrangement, the partners will offer a 12-month sponsorship contract for SNG Teams, or a competitive player, or streamer to play under the X-Bet.co tag, with the X-Bet.co logo also featured on all SNG team jerseys in Dota2, CSGO, Fortnite, PUBG, COD, APEX, Hearthstone, Overwatch and the Team Singularity SIM Racing team and GT Racing Car.
Team Singularity is home to many world-famous players such as Alan "Shakezullah" Hardeman, Steve "Excalibur" Ye and Cameron "Hydrex" Kern. With the new CS:GO roster to be announced shortly, many more stars will be wearing Team Singularity jerseys.
"We are very proud to be the main sponsor of Team Singularity. Considering the exponential growth both Team Singularity and X-Bet.co have enjoyed over recent years it is a natural fit for SNG and X-Bet.co to start cooperation. Having worked with Atle for a while now, his vision for the future, strategy, level of execution and management style of the SNG esports teams, is truly inspiring. I am certain over the coming years of our partnership Team Singularity will enjoy major victories in multiple esports disciplines and will exceed our expectations. As the leading live esports betting provider, we look forward to offering the best live odds for all Team Singularity matches" commented Daniel Miller, CEO of X-Bet.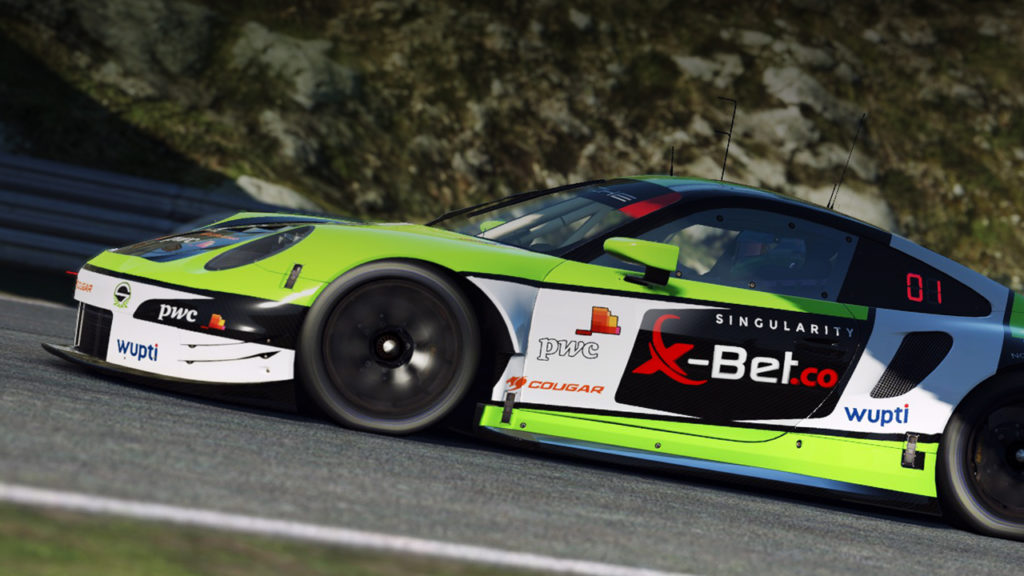 For both SNG and X-Bet.co the key behind this partnership is to bring esports to a wider audience by leveraging on their combined strengths and cross promoting teams and events.
"I am thrilled to welcome X-Bet.co into the Team Singularity family. We have been looking for a while for the right betting partner to support our vision and ambitions for the future, and now we found them! We are aligned in our thinking, and I cannot wait to get started on some of the projects to come. This is the start of a new chapter in Team Singularity, and I am looking forward to carry the X-Bet.co banner around the world with all our teams and achieve greatness together." commented Atle Stehouwer, CEO & Founder Team Singularity.
INFORMATION ON X-Bet.co
X-BET is an online betting provider specializing in eSports. The company founded in 2016, based in Sofia – Bulgaria, is able to offer the best odds, the best game feed, live bets and much more! 24/7 customer support, modern and fast payment methods including Bitcoin, casino with live dealers and the widest range of slot games, are among the strengths of the brand. All the info on www.x-bet.co