Meyers Leonard invests in exports in the FaZe clan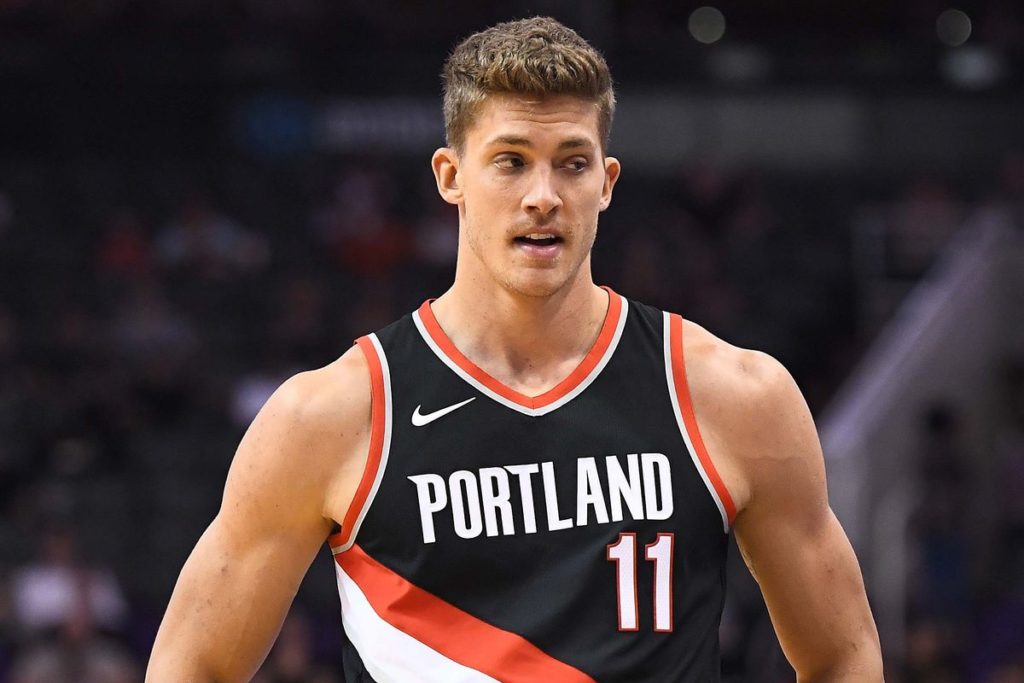 Meyers Leonard, the NBA player of the Portland Trail Blazers, announced significant investments in FaZe Clan's export team
Meyers Leonard announced the partnership, wearing custom-made sneakers with the FaZe Clan logo and his Twitch handle during the NBA basketball game broadcast live on April 9th.
Investments will start in the summer, during the events scheduled for the team.
Leonard also held a Reddit (Ask Me Anything) AMA on Thursday, at which time he spoke briefly about how he first became interested in FaZe.

. Copyright © eSports Activity