Riot excludes Dragon Gate from its tournaments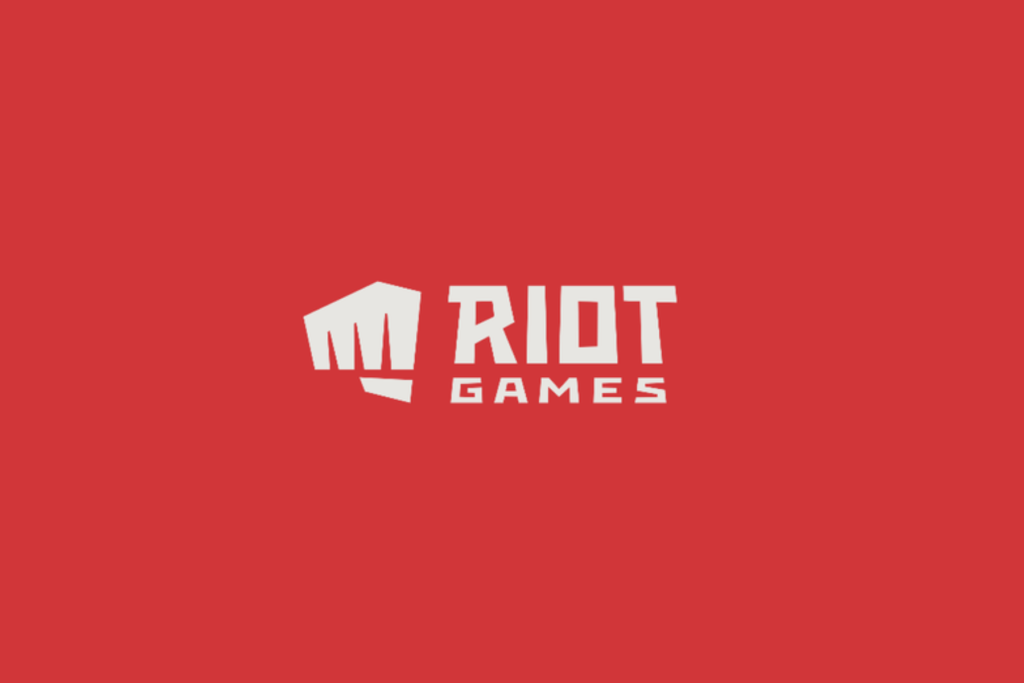 The Dragon Gate Team has been expelled from the LMS, a league that includes teams from Taiwan, Macao and Hong Kong, for betting and tampering with matches
The accused would appear to be the team owner, Wijie Hu, the jungler of the He team "JGY" Yang, the coach and former coach Fan "yoga" Jiang-Peng and Li "xiaoyu" Xin-Yu.
The team, which joined LMS in November, within a short time, finished last in the standings, having to face the relegation risk. After some investigations, some non-regular matches surfaced which forced Riot to declare their immediate expulsion from competitions.
The owner Weijie Hu will not be able to play any role in any League of Legends team, an 18-month ban from any Jungler Jungler amateur or professional competition, while for the coaches the ban will be the same but for only 12 months.
. Copyright © eSports Activity