Complexity Gaming becomes a gaming partner for the US military in esport initiatives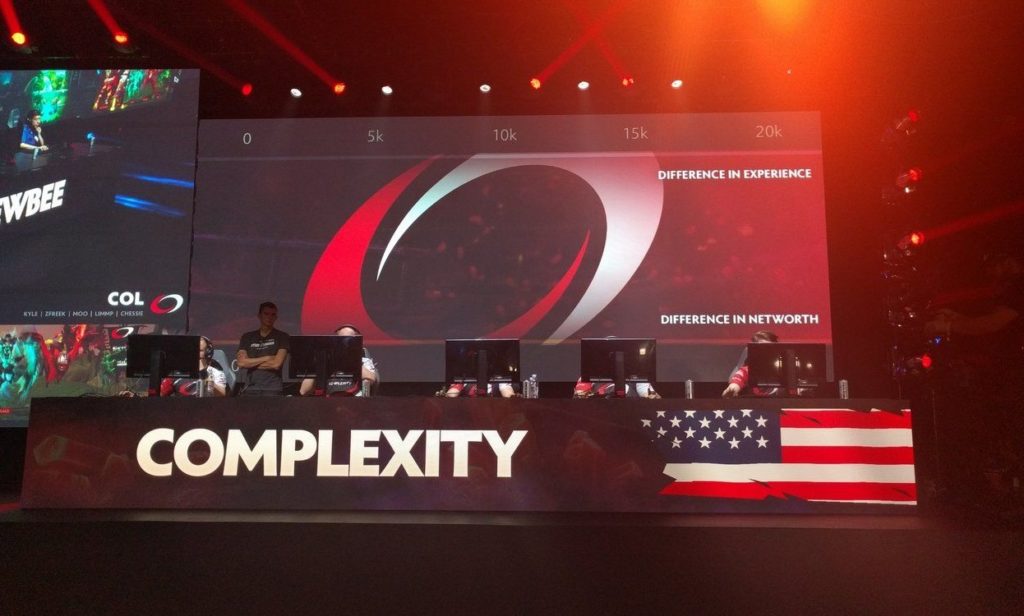 Complexity Gaming players will participate in a training camp at a US Army base and compete with active duty soldiers.

Soldiers will boot-camp at the Complexity GameStop Performance Center, use their Mind Gym and compete in a livery tournament.
The goal is to develop export programs for the US military.
The first event took place in recent days at the US Army Fort Bliss in El Paso, Texas, where Complexity Gaming players. The training camp included military-style exercises along with active duty soldiers.
From June 28 to 30, the partners will change roles as Complexity players and the staff will welcome US Army personnel into The Star's new GameStop Performance Center in Frisco, Texas.
Soldiers will use the facility's gym, created in collaboration with Mamba Sports Academy and HyperX, and other features in the GameStop Performance Center, as well as compete in a tournament that will pass through the army's twitch channel. Furthermore, Complexity's social media channels will share original content about the participating soldiers and their respective game backgrounds.
The partnership is part of the family and moral management, wellness and recreation (MWR) and best opportunities for single soldiers (BOSS) programs of the US Army Management Command, offering soldiers the opportunity to learn more about professionals of export.
Complexity Gaming will also continue to work with the US military to develop future export-related programs for military service professionals.