MotoGP eSport, Alex Marquez wins the Mugello GP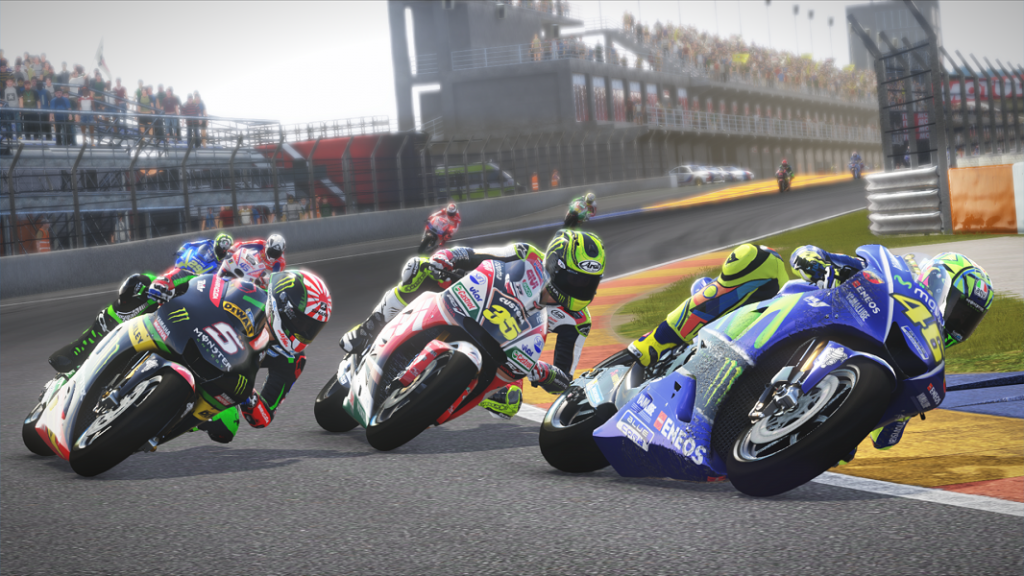 With the Moto Gp blocked due to the COVID19 emergency, it's time for virtual competitions! Marc Marquez's brother triumphs at Mugello.
Alex Marquez, brother of Marc Marquez, wins the first Virtual Grand Prix in the history of the Moto GP on the Mugello circuit, ahead of Francesco Bagnaia and Maverick Vinales.
After the virtual F1 test, concluded with a failure and little public, the MotoGP test begins with a series of virtual Grand Prix designed to keep the enthusiasm active in this stalemate of the real Moto Gp.
Alex Marquez, the younger brother of the Spanish champion Repsol Honda Team, wins in front of everyone during the six laps of the race. Second and third places for Bagnaia and Vinales. Marc Marquez finished only fifth, followed by Rins, Mir, Oliveira, Lecuona and Espargarò.
Positive virtual test that satisfied the organizers and drivers, an alternative Sunday to be repeated absolutely.
Appointment on April 12 for the second race of the virtual world championship!