The growth path of the two information websites eSports Activity and The Betting Coach continues through the competitive video game markets with the formalization of a new partnership in Poland.
D&D Media Group, company owner of the websites www.thebettingcoach.com and www.esportsactivity.com, for years the protagonist in the front line for information through the global iGaming markets, announces a new strategic alliance with the Polish Gaming Club – United Gamers PL; a collaboration born with the aim of creating, developing and promoting new eSport solutions throughout Europe.
GAMING CLUB UNITED GAMERS PL. is a Polish e-sport organization that brings together fans and players from all over Europe. The group is made up of players from the Xbox One, PC and PS4 platforms.
United Gamers Pl collaborates with leagues, commentators and very important public figures on the national and international eSport scene and is included in the Battlefield V Championship on 3 platforms. Organize and promote high-interest eSport events.
The newly signed partnership comes on the occasion of the first Championship in Battlefield5 in Poland organized by United Gamers Pl. The agreements will serve to guarantee unpublished news of the various Clan Wars of the Championship as well as providing Battlefield news for all their users.
The championship will officially start today – Friday 3 April 2020 and will be played on three platforms.
Here are the details of the first 3 matches:
CLAN WAR ON PC
[UCT] Unlimited Capabilities Team GRUZ vs [PURE] Clan Polska
Start: Friday April, 3, 2020 – time 20:00 pm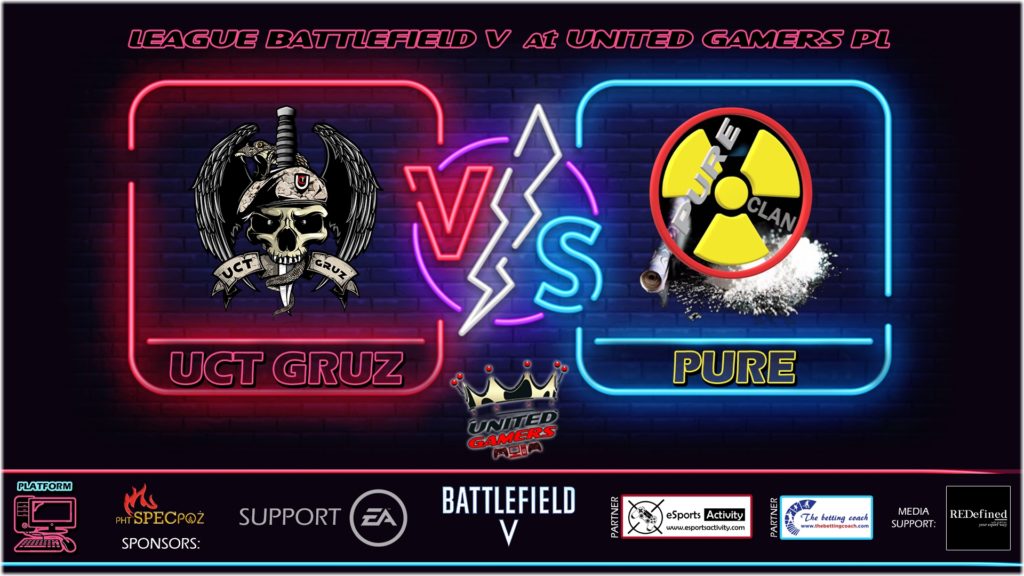 CLAN WAR ON XBOX:
[BKW 1] Bekarty Wounty vs [T2K]
Start: Friday April, 3, 2020 – time 20:00 pm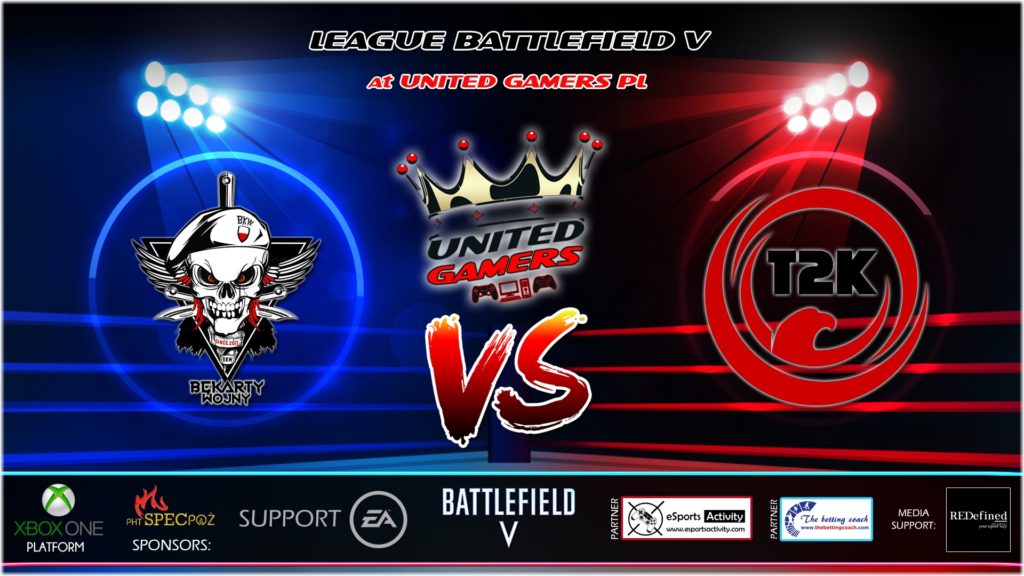 CLAN WAR ON PS4:
UCD vs 1410 PL
Start: Friday April, 3, 2020 – time 20:00 pm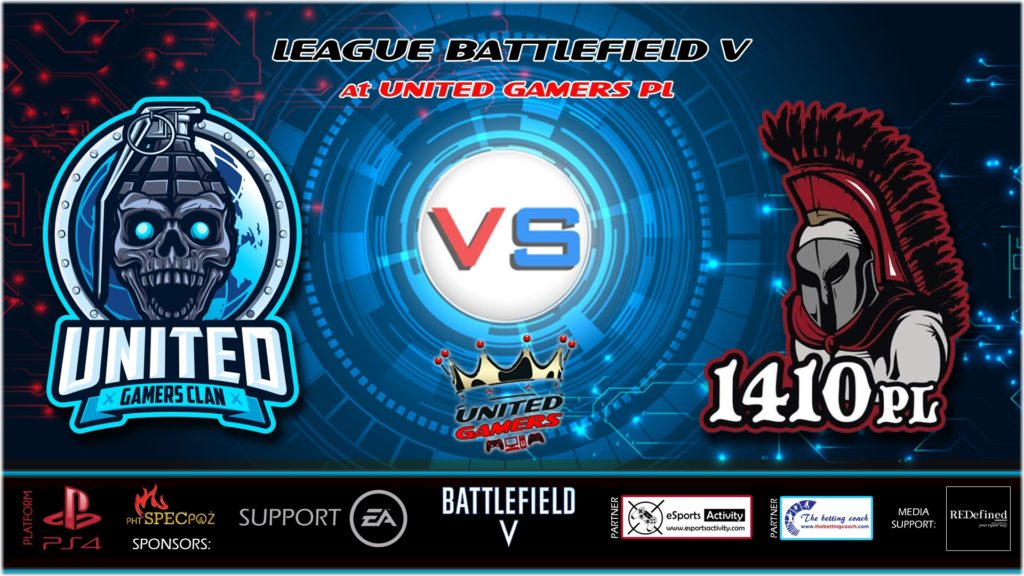 The championship will also be attended by UNLIMITED CAPABILITIES TEAM [UCT],, the eSport team for the battlefield 5 series created by the collaboration of numerous Polish protagonists, including GAMING CLUB UNITED GAMERS PL.
Appointment set tonight starting at 20.00 on the official streaming channels of United Gamers PL !
For all further information you can visit the official channels:
Official website: CLICK HERE
Facebook page: CLICK HERE
Youtube channel: CLICK HERE
Twitch channel: CLICK HERE
Twitter: CLICK HERE
Istagram: CLICK HERE
Discord: CLICK HERE