Appointment set tonight, starting at 20.00 with the Battlefield 5 series export event organized by United Gamers PL.
The event will see the participation of our eSports Activity and The Betting Coach websites as official media partners.
Recall that the GAMING CLUB UNITED GAMERS PL. is a Polish e-sport organization that brings together fans and players from all over Europe. The group is made up of players from the Xbox One, PC and PS4 platforms.
The association has recently formalized the links of the streaming channels that will broadcast the Clan Wars tonight, here they are:
CLAN WAR on PC
[UCT] Unlimited Capabilities Team GRUZ vs [PURE] Clan Polska
Start: Friday April, 3, 2020 – time 20:00 pm
Crystal Platform: www.twitch.tv/krysztalpl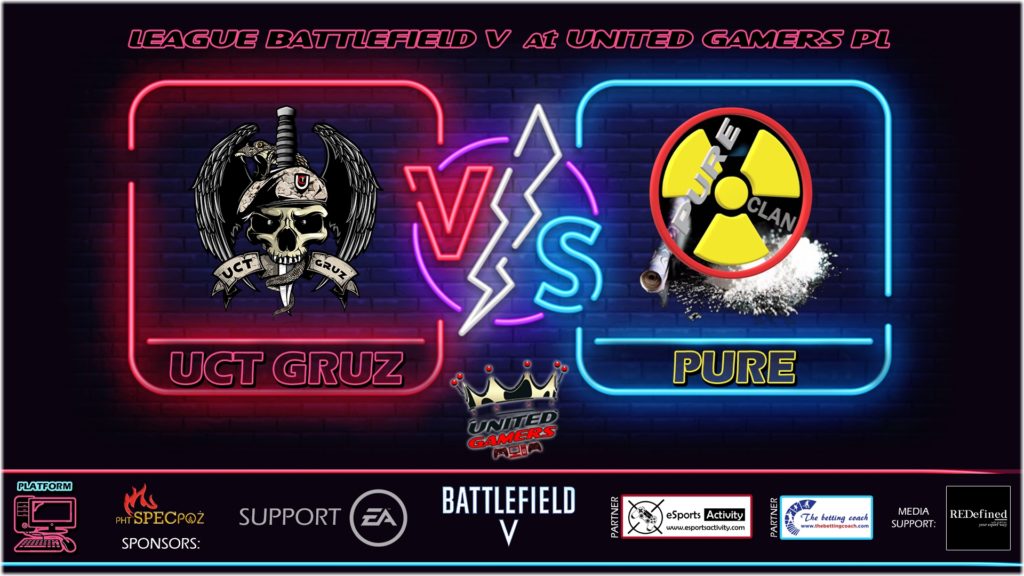 CLAN WAR On XBOX:
[BKW 1] Bekarty Wounty vs [T2K]
Start: Friday April, 3, 2020 – time 20:00 pm
M Polinski PL Gaming 4Fun platform: https://www.twitch.tv/mpolinskipl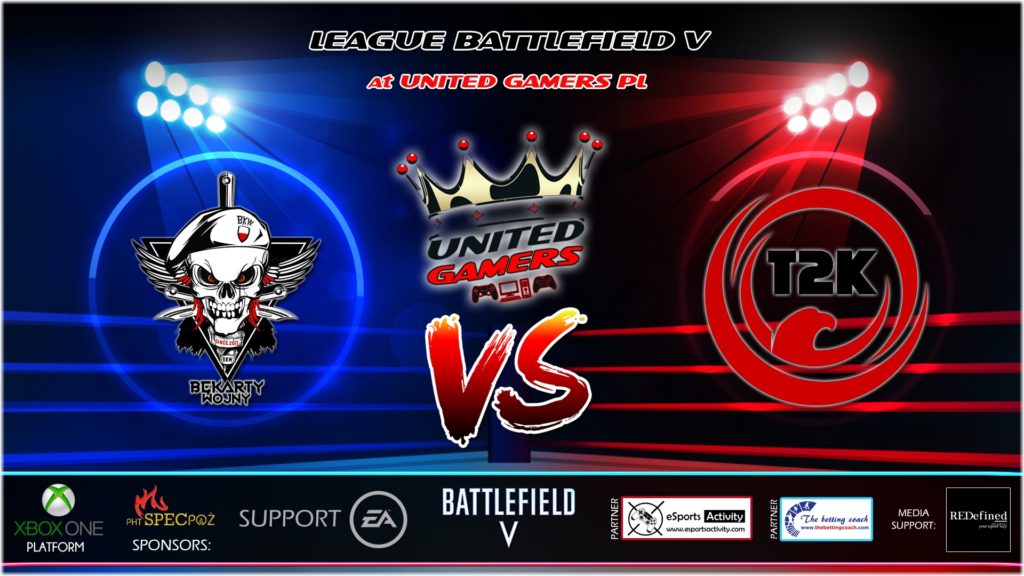 CLAN WAR ON PS4:
UCD vs 1410 PL
Start: Friday April, 3, 2020 – time 20:00 pm
Cwiara Cwiarnik Cwiarzewski: https://m.youtube.com/channel/UCKt3kJNhuWgWj6u8W1uuaxQ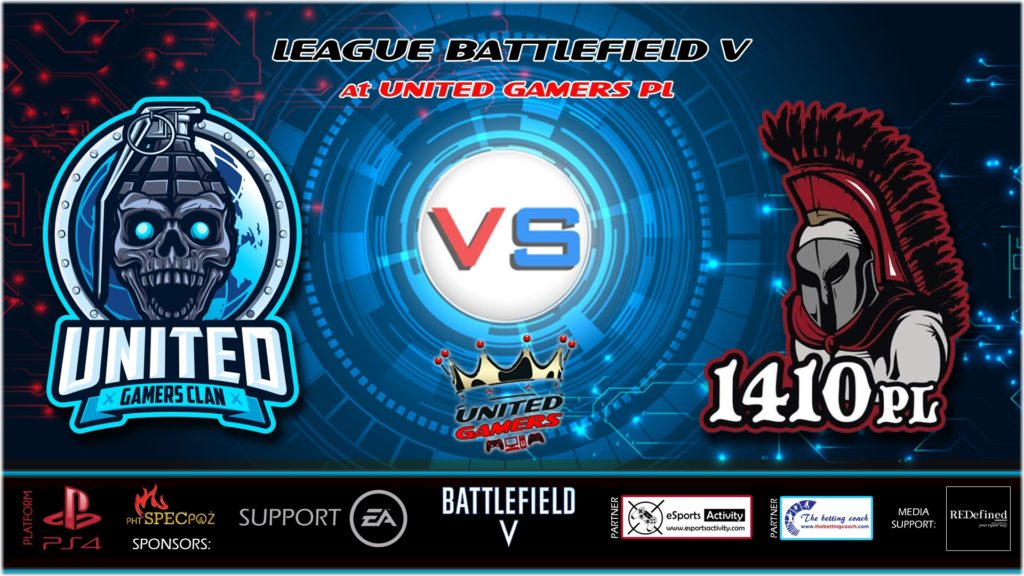 For all the info and updates, you can consult the official profiles:
Official website: CLICK HERE
Facebook page: CLICK HERE
Youtube channel: CLICK HERE
Twitch channel: CLICK HERE
Twitter: CLICK HERE
Istagram: CLICK HERE
Discord: CLICK HERE