Formula One plans a new goal: Expanding the Sport's Supporter Base and Providing More Depth.
According to a report by Newzoo, the global eSports market was predicted to grow to a value of $1.1 billion in 2020, with approximately $820 million of that total coming from media rights and sponsorships.
Although there is no direct correlation with Formula One, it does indicate that the ever-growing audience base that competitive gaming attracts has the power to aid F1's resurgence.
As a result, this has proved indirectly beneficial to the single-seater racing sport as it has provided an alternative method for the sport's up-and-coming talents to interact with new and existing fans.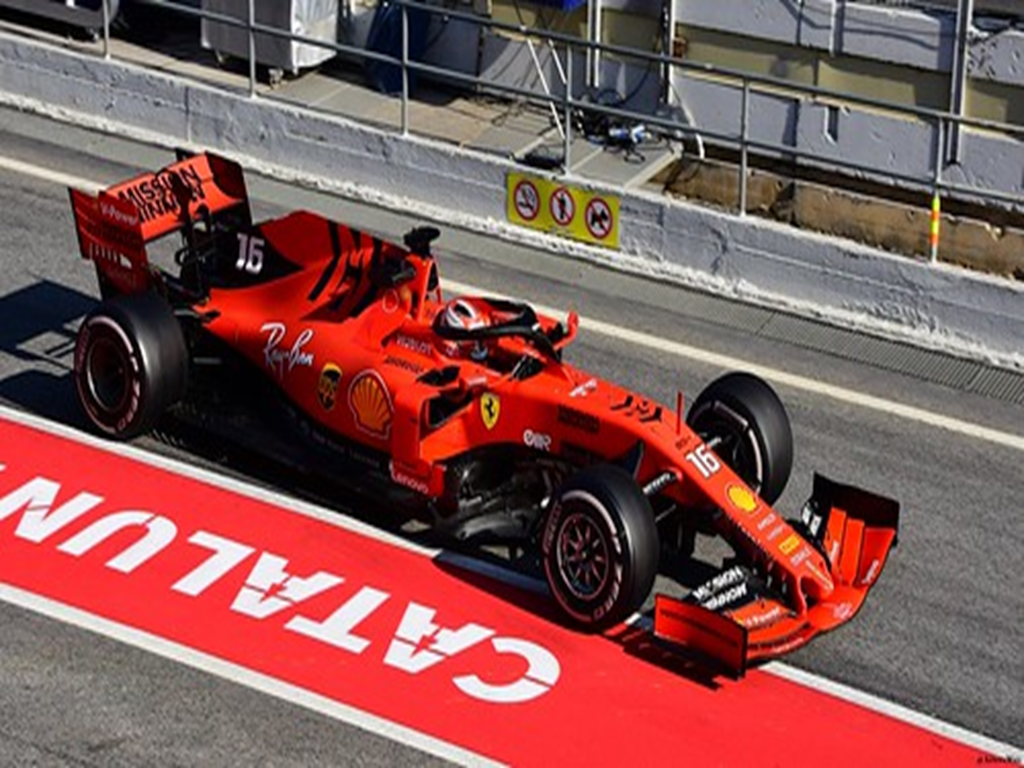 "FERRARI SF90 / Charles Leclerc / MCO / S" (CC BY-SA 2.0) by Renzopaso
Furthermore, following the rise of digitalization and the technical abilities of streaming platforms, such as Twitch, it has enabled the sport's spectators to gain a unique insight into the relationships between drivers.
Given that many of F1's eSports participants spent much of their teenage lives racing against each other, several of them will have developed relationships that aren't broadcast by the mainstream media throughout a race weekend. For example, even when the season resumes, Leclerc and Norris are still hopeful of continuing their passion for gaming, with the two reportedly working on a schedule.  
Scope to Continuing Benefiting F1
Ultimately, at the time of writing, F1 is undoubtedly benefiting from the emergence, confidence, and characterful nature of youth. Some of the paddock's most talented drivers are at the forefront of expanding the sport's pre-existing mainstream audience through exploring the potential of contemporary platforms.
As a result, there is nothing to suggest that eSports and F1 can't continue benefitting each other in the coming years.