Welcome to a new iGaming investigation – iGaming Cafè – focused on analysing websites that are global leaders within online affiliation.
Today we virtually met Borja Méndez-Villamil, who is one of the Spanish industry leaders with his bookmaker comparison website – Miscasasdeapuestas.com.
The Spanish gambling market is very complex from a bureaucratic point of view, and its jurisdiction, made up of licenses and authorizations, reflects similar trends we see in Italy (one of the most important regulated markets in the world).
Furthermore, operating online within the country is not easy, in fact there are constantly evolving laws and regulations that change the work of many affiliates.
Recently, advertising restrictions on gambling were also introduced, and for this reason it is necessary to study the market well before starting new businesses throughout the territory.
To learn more about the latest developments in Spain, we met Borja Méndez-Villamil, Website Manager from Leadstar Media for the Spanish-speaking market. Borja has worked in this role for several years managing the website Miscasasdeapuestas.com
Here is our exclusive interview: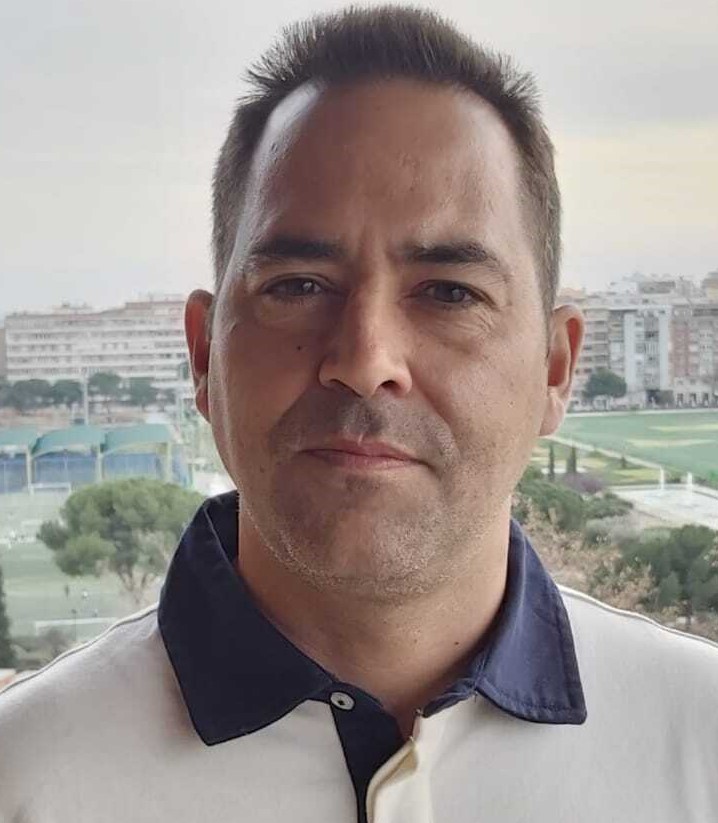 1 – Hi Borja, we are happy to meet you! Tell us about your journey in the iGaming market! When did it start and why did you decide to join the Leadstar Media team?
It's my pleasure. I started my career in iGaming some years ago in the island of Malta. Then I was not involved in affiliate marketing but worked for an iGaming operator. At some stage I decided to leave the island, switched to a completely different industry and spent some time working while travelling.
Years passed and in 2018, back in my native city Madrid, I knew about the opportunity at Leadstar from a former colleague in Malta and decided to go for it, finding a positive outcome.
---
2 – For more than two years, you have been dealing with the Spanish language iGaming market. What are the main trends among users?
Online gambling is growing each year and we've seen it happening before our very eyes. Generally Spaniards are turning towards online betting, and revenues from online operators confirm this.
They have grown every single year in the last five, and this will surely continue to be the case as younger generations are more used to the internet.
More specifically, in the case of Miscasasdeapuestas.com, bonus offers seem to be the main lure for our Spanish users, and the use of smartphones for betting keeps on gaining ground compared to other devices.
Looking at other emerging markets where we also have a presence, such as Mexico and Peru, bonus offers are very attractive for users but they also look for national iGaming operators and local means of payment.
For us it's crucial to understand what our users really want and to not just copy paste what works in other markets.
However Spain is still a growing market and remains our main focus, and I'm sure we'll see new trends develop sooner rather than later there too.
---
3 – Over time, Miscasasdeapuestas.com has become the reference point for many casino and betting enthusiasts in Spain. Tell us more about this website and its mission
The mission is very simple: to become the number one site for comparing licensed gambling companies in Spain and to help players find the best betting sites online, literally.
With over 45 million inhabitants and a passion for sports, Spain presented a great opportunity for us to expand.
Miscasasdeapuestas.com was launched back in early 2019 and our goal for the website remains the same today.
Naturally we have developed and updated the content significantly over time, as we have seen certain trends emerge and analysed how our users behave on the site. We always strive to satisfy the needs of our users and create the best product in the market.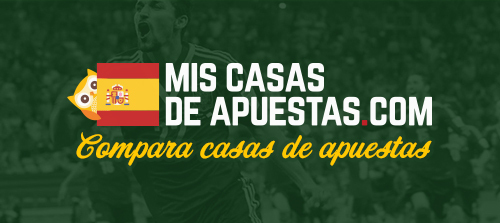 ---
4 – Spain has recently introduced restrictions on gambling advertising. What has changed from the past and how is it possible to promote gaming products and services today?
Some of the changes that have been introduced will in fact be enforced on May 1st 2021.
From then on, no welcome bonuses will be allowed so the only promotions permitted will be the ones targeting players who made three or more deposits.
Likewise, advertising on TV, radio and social media will be limited to the hours between 1 and 5 am. Something already in place is that gambling advertisements are no longer made by famous ambassadors, which used to be common practice.
We are still to see the full effect of the new restrictions, since already signed sponsorship deals between sports clubs and operators will still be allowed until next summer.
As the bonus restrictions will be enforced in May 2021, we expect changes to come gradually during the first half of 2021.
It´s therefore still possible for us to more or less do business as usual today. I believe however that we will face some challenges once it's fully implemented. The search behaviour is likely to change; for example, searches for welcome bonuses are expected to drop off.
So we have to see how people's behaviour evolves and adapt to that, because we're sure people are going to continue betting, and increasingly so online, which puts us in a good position to succeed even with the restrictions in place.
---
5 – Covid19 and the pandemic have increased the number of online players. What are the balance sheets of Miscasasdeapuestas.com in this 2020?
Without disclosing any exact numbers I can say that it looks very promising. The number of NDC's we send each month have increased more than 1000% between January and October.
This isn't just because of the pandemic, the site itself has taken great steps in terms of ranking on Google, understanding the users and increasing the conversion rate to name a few things.
Obviously, due to the pandemic and the restrictions of movement we have seen people betting online more than before, also pushed by the closure of retail betting.
---
6 – The future of iGaming affiliations in Spain. What are the prospects of Miscasasdeapuestas.com and what news are you ready to present in the coming months?
Since the new restrictions have been announced, but not fully rolled out yet, there will be some changes to the market in the coming months.
As I previously said there won't be any welcome offers for new players, which is one of the best ways for sportsbooks and online casinos to acquire new users.
This will force us to adapt and we are in fact currently planning how to continue our strong growth in the market.
I don't expect people to play less, but the search behaviour might change and that's the most important thing for us to figure out. It's safe to say that we will make some changes come 2021, but exactly what those will be I don't know for sure yet.
In addition, we are looking to expand the LatAm facing sections within Miscasasdeapuestas.com – for Colombia, Peru and Mexico – in order to be more comprehensive and up to par with our Spanish site.
---
ABOUT LEADSTAR MEDIA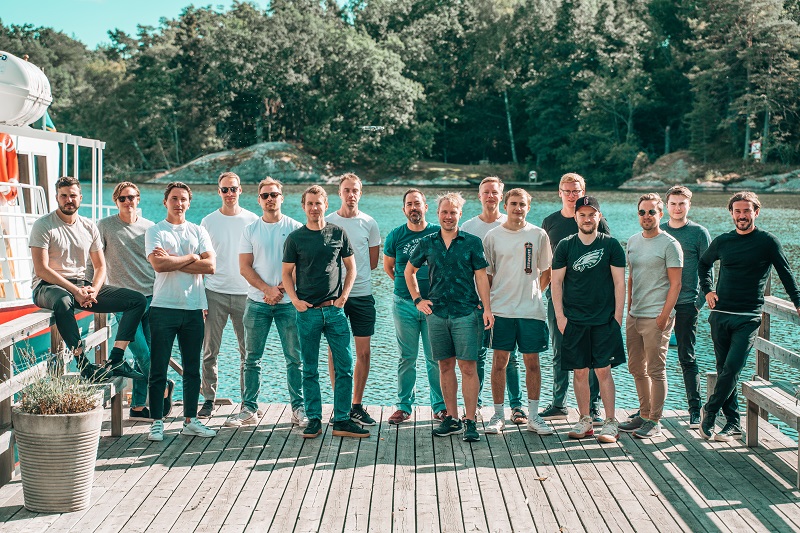 Leadstar Media is an online lead generation company for the iGaming market. They focus on sending high quality leads to iGaming operators.
It is a company that believes in smart choices and they have created some of the best product comparison sites dedicated to iGaming, and in particular, sports betting.
Leadstar Media loves online entrepreneurship and their motivation is to create better and better products and services every day.
The company also operates several websites and multimedia communities within the sports and sports betting sectors in collaboration with some of the industry's most passionate players.