ESPORTS: THE DEBUT OF THE SECOND SEASON OF OVERWATCH LEAGUE WITH MANY NEWS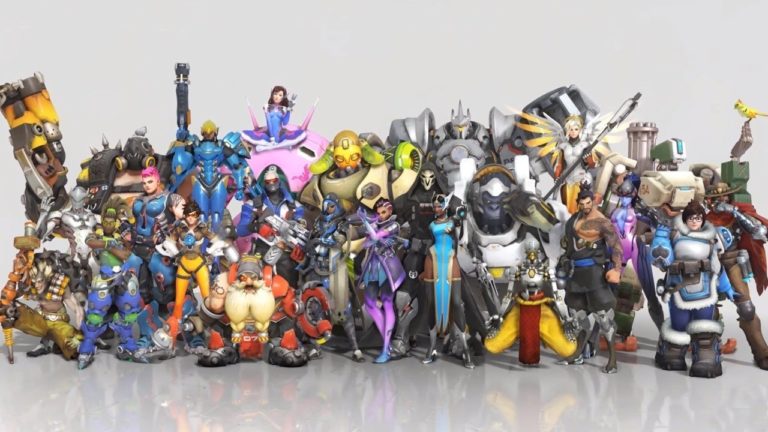 Yesterday started the second edition of the Overwatch League, with a new and rich prize pool, eight new franchises and a lot of entertainment
After the successes obtained in the last edition, Overwatch League again this year, returns as one of the export events not to be missed for anything in the world. Great merit of the media importance obtained is attributable to the excellent work done by the organization curated by the colossus Blizzard, able to invest in an accurate and extensive manner in advertising, support and strategic marketing. Blizzard since the beginning, has revised the "Path to Pro" in order to make it a more attractive and sustainable environment for teams and aspiring professionals.
The new 2019 is the change to the regulation, which from this edition onwards, will also allow the exchange of players between the various "Academy" minors of franchises and the first team. Choice oriented to fans followers of their own favorites also of the minor league Contenders. Thanks to the success of the proposed format, moreover, a lot of sponsors have arrived that have allowed to reach a dizzying prize pool. Very important and last in terms of time, it was the entry ofCoca Cola among the business partners of the events.
From yesterday February 14th 2019, Overwatch's best players in the world gathered for the start of the second season. Lots of news will be presented battle after battle, elimination after elimination and then reach the coveted world finals.
Copyright © 2019 eSports Activity