ESports: Newbee announces new partnerships with Li-Ning and Shanghai Bank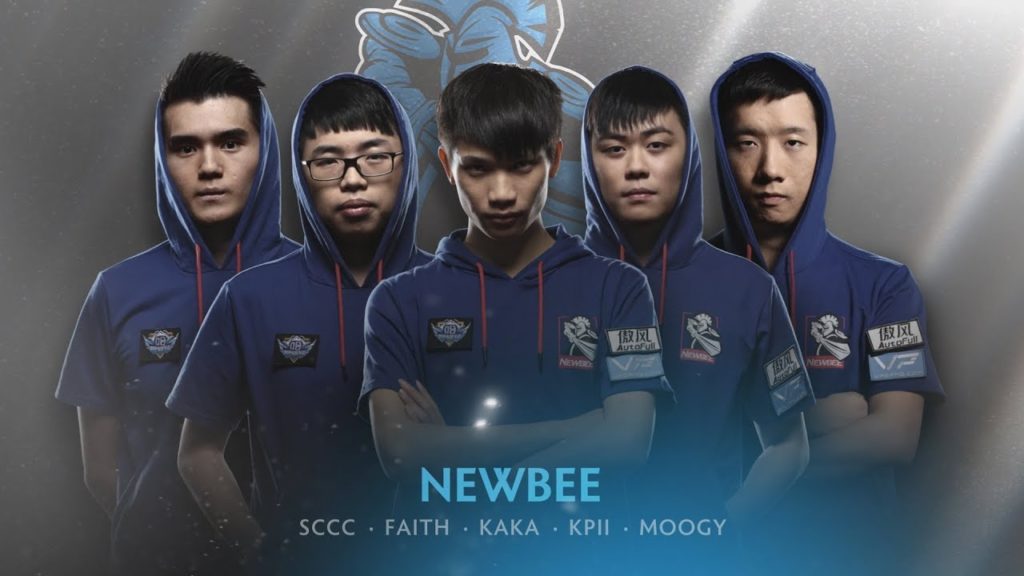 On 28 February, the Chinese organization Newbee, on the occasion of the "Newbee five years ceremony" in Shanghai, announced two important partnership agreements with the clothing brand Li-Ning and Shanghai Bank
Newbee, the Chinese organization of esports, announces the new agreements with the clothing brand Li-Ning and Shanghai Bank, during its "Newbee five years ceremony" in Shanghai.
According to the indiscretions, Li-Ning will sponsor the Dota 2 team of Newbee and will begin to produce exclusive clothing and footwear "Li-Ning X Newbee", with a sales date to be determined.
Newbee players will wear Li-Ning clothing to take part in important corporate events. The first "Li-Ning X Newbee" shoes appeared during the ceremony.
This is not the first time that Li-Ning has partnered with a team of Chinese Dota 2 esports; On 8 January, in fact, Li-Ning had confirmed a sponsorship in clothing with the Dota 2 team of Royal Never Give-Up (RNG) and an agreement for the production of exclusive clothing "RNG X Li-Ning
The agreement with Shanghai Bank, on the other hand, will allow the famous bank to produce the exclusive Newbee debit card, available to the public in the future.
. Copyright © eSports Activity