The gambling market is constantly evolving and with the Covid19 pandemic, it has had to invent and find new solutions to get profits despite the stop of many sporting events.
Casino games have been an important alternative for the market in this period but not only…
In fact, 2020, was the year of the consecration of esports betting but, it's in Q1 of 2021 that the most important and interesting numbers of this new explosive combination were recorded!
---
About esports
When we talk about esports, we are referring to video game competitions!
In practice, two or more teams of players face off in different virtual game disciplines – often simulations of traditional sports such as football, basketball, car racing, or epic battles between elves and fantastic characters – run by leading global event organizers.
---
We all, love and play some video games, right?
This explains the reason for the rapid and important growth of this trend among populations all over the world.
The catchment area of this market is unlimited and involves different age groups, not just young people!
Esports knows no limits and among the reasons for its rapid spread we certainly find:
A – Technological progress;
Technologies are now part of our daily life, they continuously improve and are accessible to an ever-increasing public, so it's normal that with their development, more and more people can use them to play.
B – The Covid19 pandemic.
With the global lockdown, people locked up at home and the stop of sporting events, the numbers of citizens who have chosen videogames to entertain themselves, have reached staggering figures.
---
Have you ever heard of esports betting?
Video games come from an exponential evolutionary process that transformed them from a submerged niche into a trendy media phenomenon.
Among the promoters of this boom, we find the very famous gamers, the growing sponsors and the tournaments broadcast on TV and fought live in huge arenas full of supporters.
An unprecedented success that led to evaluate the recognition of esports as a discipline to be included among the categories of the Olympics.
In light of the current crisis conditions linked to the Coronavirus pandemic, the ease of adaptation that esports is able to put in place with continuous and sudden evolutions continues to amaze.
In fact, this phenomenon has not suffered significant repercussions.
It is true, as a result of the preventive anti-contagion measures, all live events have been deleted but the passion and fun for these games has grown dramatically on all online platforms.
The constant supply and demand in a difficult period for the world population has not gone unnoticed in the eyes of the great esports betting sites, which immediately decided to address this huge audience to obtain new revenue solutions.
Today, you can bet on many videogames events, enjoying a good offer, interesting odds and markets and the availability of streaming broadcasts on multiple gambling platforms.
To understand why esports betting is so popular, you need to truly appreciate the sheer size of its following. There are broadcasts that get millions of views!
It is these types of figures, which show the true basis and guidance of esports betting. Plus, video games have gone mainstream and it's never been easier to place a bet.
---
What are the numbers of esports betting?
The esports betting has become an important thing in recent years for both bookmakers and players.
Despite a slow start, in these first months of 2021, according to some estimates, the videogames market is worth over 30 billion dollars.
This type of bets is similar to conventional sports bets but still have a lot to improve in terms of offerings and technologies.
In the future, they expect great progress, in particular on the most followed titles such as fantasy, among which League of Legends stands out and those based on football such as FIFA.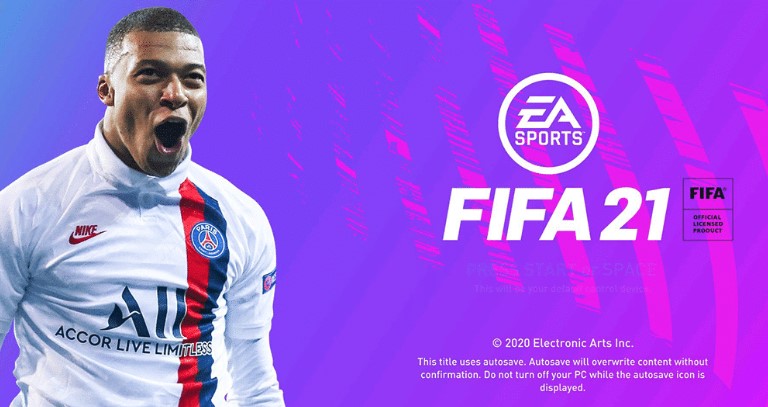 ---
How has the pandemic affected esports betting?
As mentioned, almost all traditional sporting events have been deleted and bet on matches has become virtually impossible. This has led players to bet on esports.
Although some video game tournaments have been postponed, most of them have moved to online platforms. For this reason, many gambling fans have had no difficulty in finding events on which to place their predictions.
Another reason that made betting on videogames much easier was the development of special apps to bet directly online without reaching land-based betting shops.
These are just some of the reasons for the growth of esports-oriented gambling and it is no wonder the significant increase in revenue.
Some skeptics believe that the esports betting market will stop with the end of the pandemic, but data and experts tell us that the future of this market will reach ever higher figures until it consolidates itself among the most important trends for the gambling market.
To conclude, let us remember that gambling is pure fun and must not represent a stubborn search for wealth. This is why we recommend that you always play in moderation! Have a good fun with the esports!