Photo: ESL
The gambling market never stops looking to the future to evolve and propose new trends. The new year, which has just begun, already sees the consolidation of two phenomena considered "global boom": online casinos and betting eSport!
With the Covid19 pandemic still worrying land-based business markets around the world, the expectations and ambitions of those who manage to develop revenue by exploiting the internet are growing.
In particular, there is a market – that of online gambling – which continues to record very high peaks of interest even in this first start of 2021.
Obviously, to push the proceeds are no longer the classic sports bets but new solutions that have literally conquered incredible numbers of players.
With advanced technology, the availability of games and internet speeds that no one would have thought possible, eSport and online casino games have seen a major surge in popularity.
---
When we talk about eSport …
we are referring to video game competitions!
In practice, two or more teams of players face off in different video game disciplines – often simulations of traditional sports such as:
soccer
basketball,
car racing
epic battles between elves and fantastic characters – run by leading global event organizers.
Online Casinos …
need no introduction!
They have been available for years on various gaming platforms but only recently, new technologies have made their games highly performing and exclusive like never before.
---
eSport and betting: an explosive combination!
Video games come from an exponential evolutionary process that transformed them from a submerged niche into a trendy media phenomenon.
Among the promoters of this boom, we find the very famous gamers, the ever-increasing sponsors and the tournaments broadcast on TV and fought live in huge arenas full of supporters.
An unprecedented success that led to evaluate the recognition of eSport as a sporting discipline with the hypothesis of inclusion among the categories at the Olympics.
In light of the current crisis situation linked to the Coronavirus pandemic, the ease of adaptation that eSport is capable of implementing with continuous and sudden evolutions continues to amaze.
In fact, this phenomenon has not suffered significant repercussions.
It is true, due to the anti-contagion preventive measures, all the live events have been cancelled but the passion and fun for these games has grown dramatically on all online platforms.
The constant supply and demand in a difficult period for the world population did not go unnoticed in the eyes of the big betting providers, who immediately decided to address this huge audience as well.
Today it is possible to bet on many eSport events enjoying a good offer, interesting odds and markets and the availability of streaming broadcasts on multiple calibration platforms.
To understand why betting on eSport is so popular, you need to truly appreciate the sheer size of its following. There are broadcasts that get millions of views!
It is these types of figures, which show the true basis and guidance of eSport betting. eSport have gone mainstream and it has never been easier to place a bet.
Casino: passion that never goes out of style!
Online casinos are not a trend that was born and developed in recent times, in fact this market has existed for some time.
This phenomenon is therefore not a new trend but the innovation and diversity of its games allows it to be always different and unpredictable and for this reason it is constantly at the center of the attention of millions of users around the world.
Online casino never goes out of style and is rightly among the new gambling trends in this 2021.
What are the reasons for this success?
Among the main points of the success of casino games, we find the possibility of winning big jackpots.
Nothing entices the player more than the chance of getting a big win. Which is really achievable with the slots of the top new casinos out there.
In many games, it is possible to win thousands of dollars, euros or other coins, even millions, with just one lucky spin!
Also, let's not forget that online slots have a much higher prize pool than table games, another reason that makes these games very popular.
Another very important source of success is the fun that these games are able to offer.
Indeed, the arrival of online video slots has eliminated all limits to the developers' imagination.
Today, the companies that create these devices spend a lot of time and invest a lot of money on the development of interactive and fun slots that allow players to spend pleasant moments even when they don't get any winnings.
Or, online casinos offer solutions even for the most nostalgic users who love to have fun at the classic game tables found in land-based casinos. Technology therefore allows you to offer the same emotions and sensations while remaining comfortably seated on your sofa at home.
In fact, the classic roulette games with attractive live dealers via satellite and online streaming are available on all gaming sites.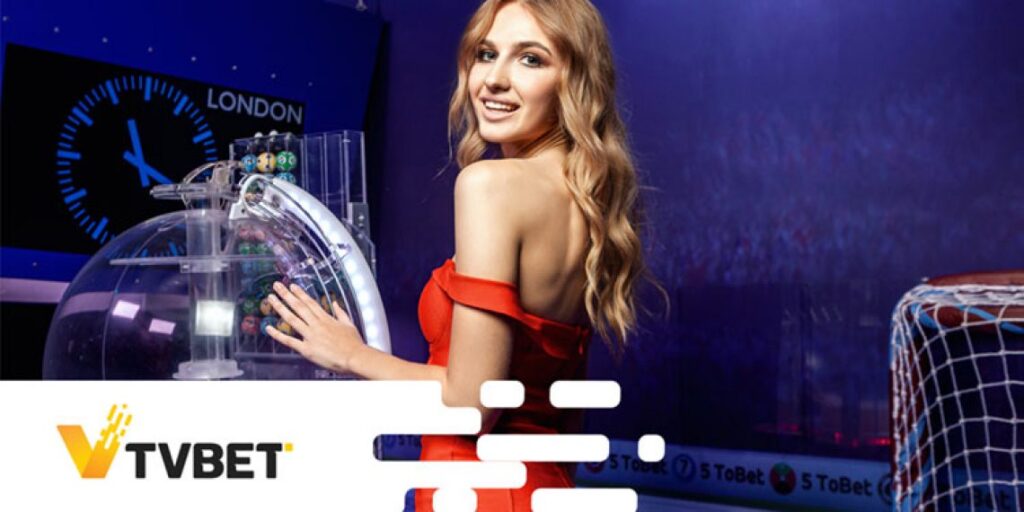 Roulette was born over 200 years ago in Paris, hence the name "Roulette" which in French means small wheel. Along with Blackjack, Live Roulette is undoubtedly one of the most popular games on the market.
To complete the gaming offer, there are virtual games and lotteries that currently play a secondary role within the global market, waiting for the future to give them one more chance to emerge!
CONCLUSIONS
To conclude, let us remember that gambling is pure fun and must not represent a stubborn search for wealth.
We therefore recommend that you always play with moderation! Have fun!