The Covid19 pandemic has blocked all live eSports events but not the success that the phenomenon of video games continues to enjoy all over the world.
eSports have equally given emotions and great tournaments in the online version, a stage that has seen new great players and very important teams of this innovative sport compete against each other.
Very famous on social networks and streaming platforms, the eSports teams have collected over the years many prize pools and fans all over the world, becoming real "legends".
But what are the best eSports teams?
Being able to give a definitive answer to this question is practically impossible!
There is no standard ranking, in fact, tournament after tournament the vertices change according to the final results obtained by the various players.
We can still try to give it a try basing our analysis on 2 key points:
– Results obtained in recent years
– Popularity on social networks
Here are Best eSports teams according to our website:
---
NEWBEE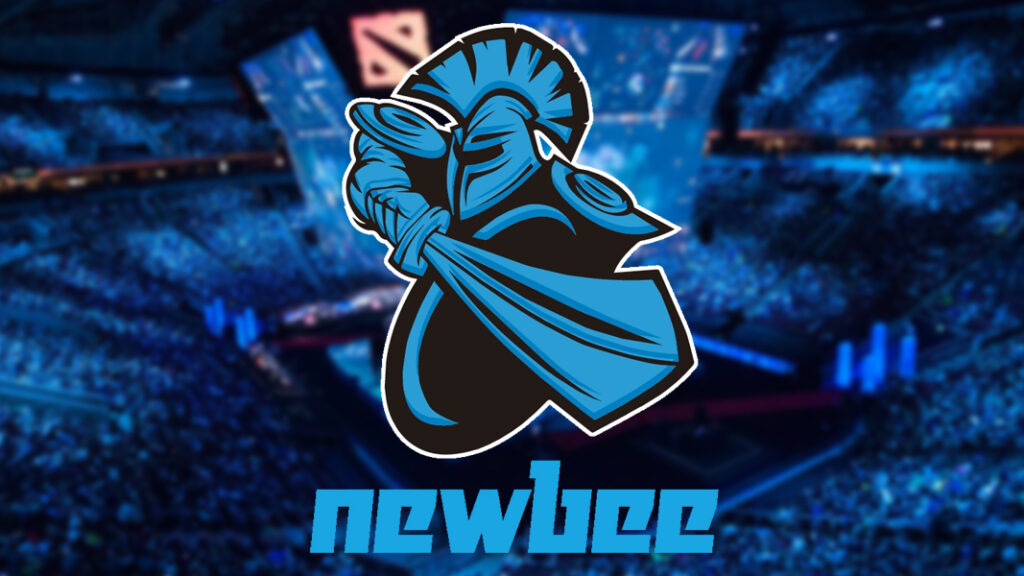 This is a Chinese selection that competes primarily on Dota 2 and in the past on League of Legends, Warcraft III and Hearthstone.
Born in 2014 with the name of Dream Team 2, the current Newbee are now a historical name of the MOBA genre.
They are the winners of various prestigious The International tournaments.
This team is known not only for their feats in battle but also for some negative events that led to the lifetime disqualification of its captain and some players – due to match fixing.
On Facebook, the team has 89,486 followers and is applying by right for a leading position in our curious ranking.
---
FaZe Clan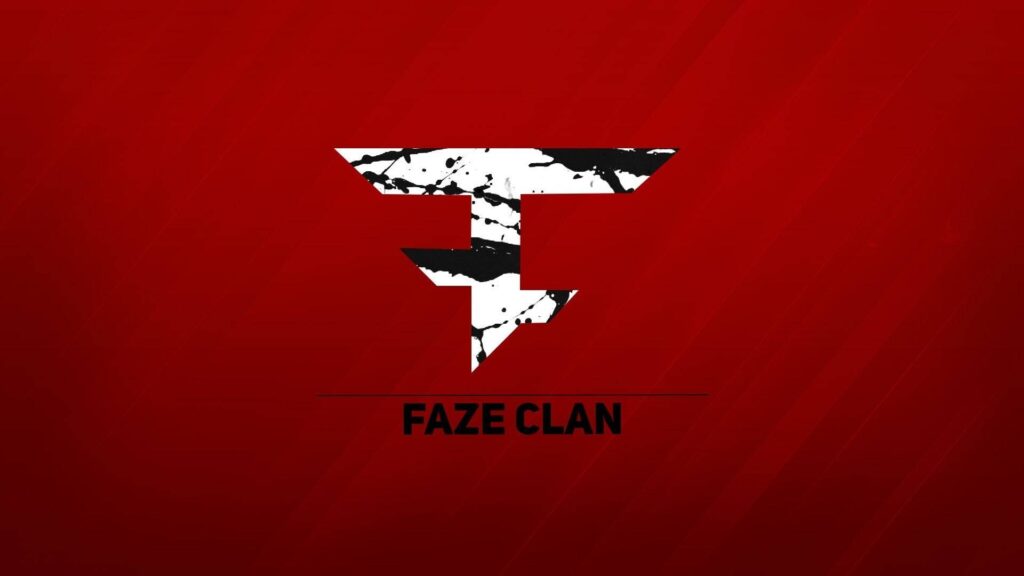 FaZe is a US team that was initially born with the name of FaZe Sniping.
It is probably one of the best known and most followed teams in the world, with 588,155 followers on Facebook.
An incredible amount of supporters, obtained thanks to the high number of competitions and titles on which FaZe is active:
Call of Duty,
Counter-Strike,
FIFA, Fortnite,
Tom Clancy's Rainbow Six,
PUBG.
Initially born as Youtuber, they then turned to gaming, coming to dominate tournaments all over the world. Unforgettable is the 1st place at GLL Grand Slam (PUBG)
In Counter-Strike, FaZe's major wins have been in the BLAST Pro series. However, FaZe has won two of these and has been semi-finalist in several other CS: GO competitions including IEM Beijing and DreamHack Masters Dallas.
Born as a Call of Duty team, Faze Clan generally makes itself respected in every military shooter.
This team is undoubtedly at the top of our ranking.
---
Team Liquid and Team Fnatic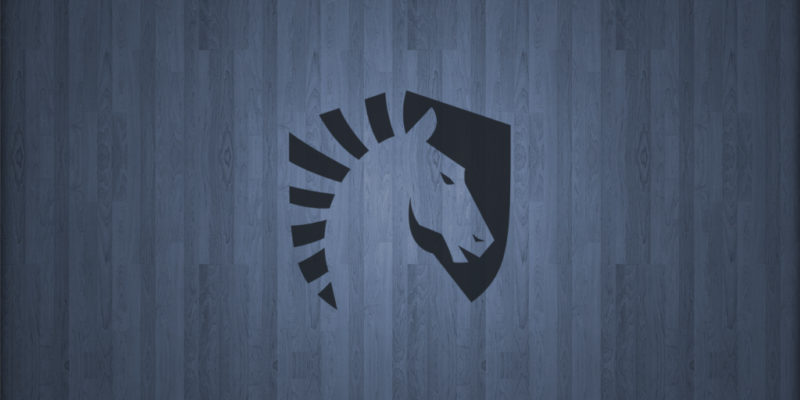 We finish the ranking with two legendary eSports teams.
The first is Team Liquid from the Netherlands.
Its members are active on many titles: from Dota 2 to Clash Royale, from Fortnite to Street Fighter.
Like them, the Fnatic are also worth mentioning, which despite being born in Sweden have an official headquarters in England. The two teams are the ones that enlist the best players in the world.
Team Liquid with 802,413 followers on Facebook competes in more eSports titles than almost any other organization and is represented by over 60 professional players.
This team is the absolute best in the Counter-Strike discipline.
Victories include: IEM, DreamHack Masters, ESL Pro League, ESL One and the second-ever Intel Grand Slam.
Even though his League of Legends team dropped out of the World Championships group stage, they still won both the North American seasons and the playoffs and finished second in the Mid-Season Invitational.
Before the organization split from its Dota 2 roster in September, those players managed to finish second in Disneyland Paris Major, EPICENTER Major and The International 2019.
These results alone would place them at number one, but Team Liquid players have also won the Clash Royale League World Finals, finished in the top ten in multiple key Fortnite events, and finished in the top five throughout.
PUBG European League (PEL) season and in two international competitions.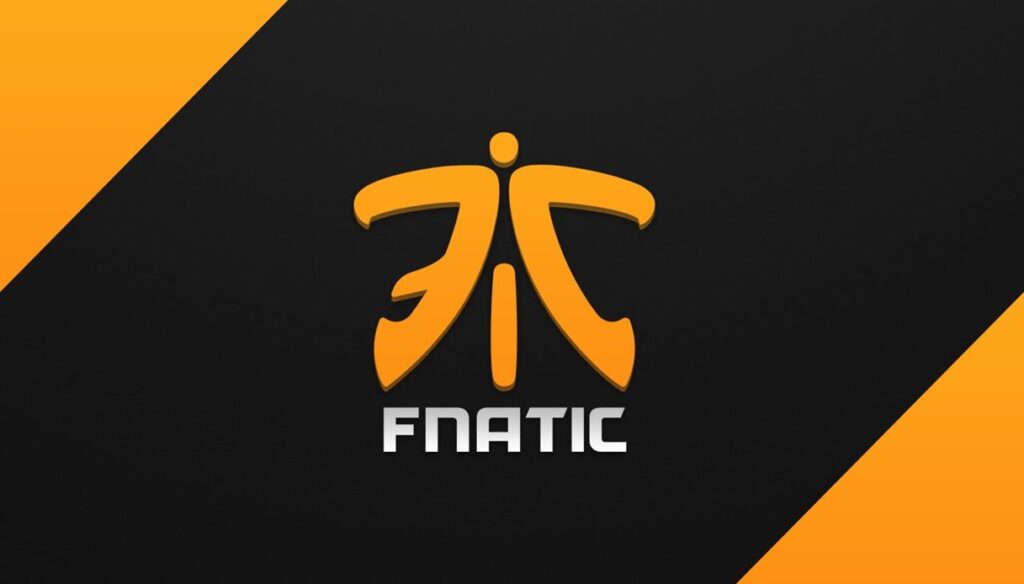 The team maintained its strong position in the European League of Legends this year, taking part in both LEC arena events, including a memorable summer final against G2 Esports.
The Swedish brand also returned to the World Championships, retiring in the quarter-finals.
Surely there are many other teams that deserve to be part of our ranking and with the resumption of live events after the pandemic, we expect to see new legends born and consolidated in this incredible discipline!